Please note, there are certain network rules that are required in order for the system to work without issues, these can be found here -
Firewall Settings
The link below will allow Partners to carry out an assessment of an end-users connectivity to ensure calls can be made over third party connections and the required concurrent calls are available
The Network Assessment Tool can be used by the end-user or Partner on their customer site or remotely via "Team Viewer" or "AnyDesk" or similar.

Enter the "Number of Concurrent Calls" required and select Test. The test will take a few minutes (depending on the number or concurrent calls requested).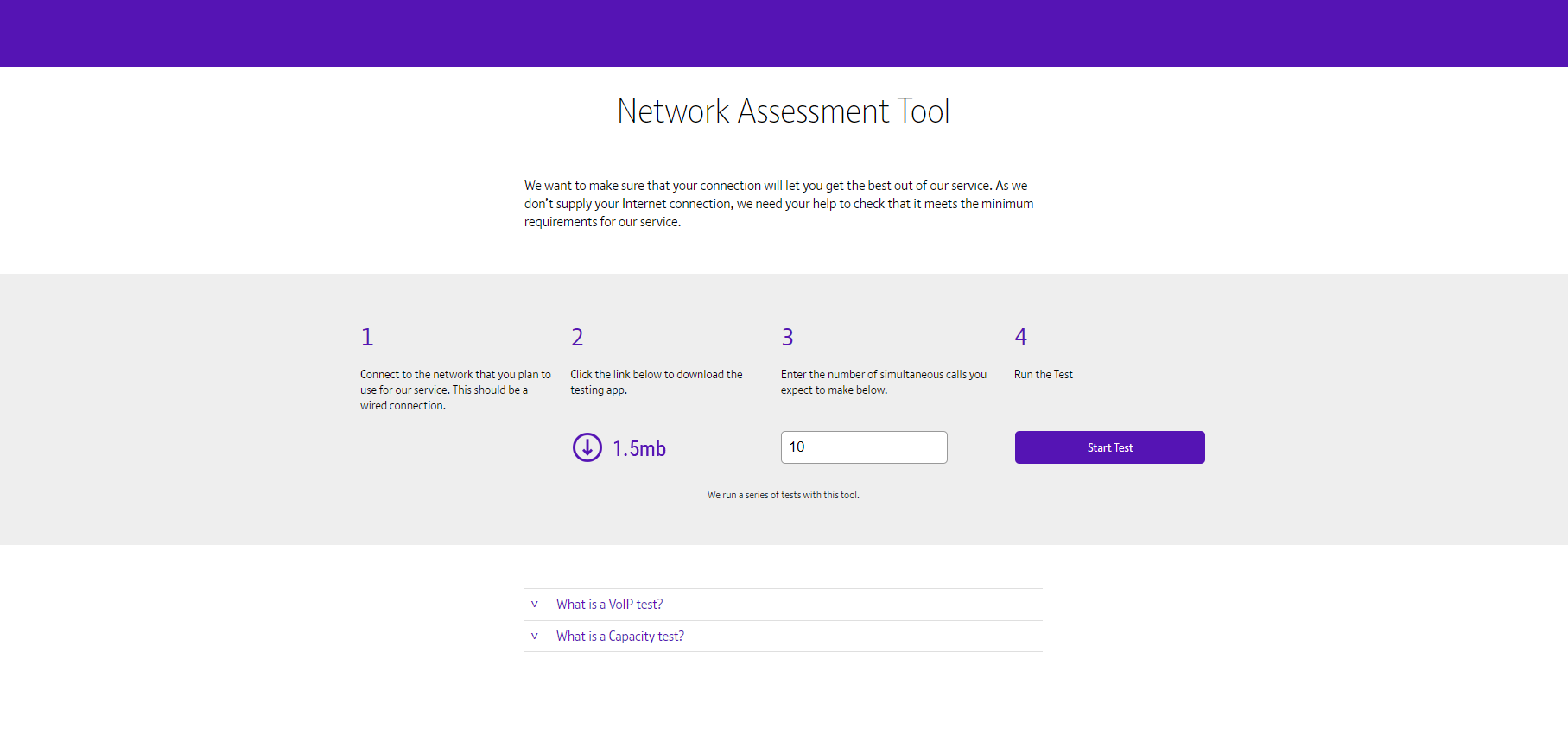 Please download and run the file and follow the steps below to allow the test to run.


Run the file and install the application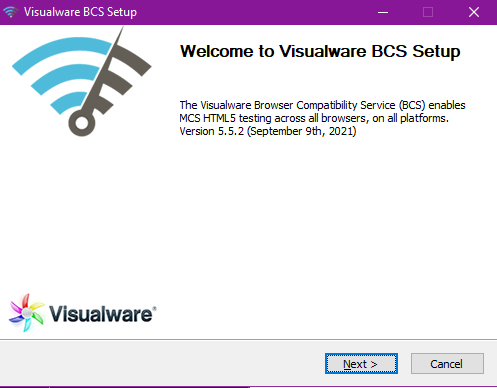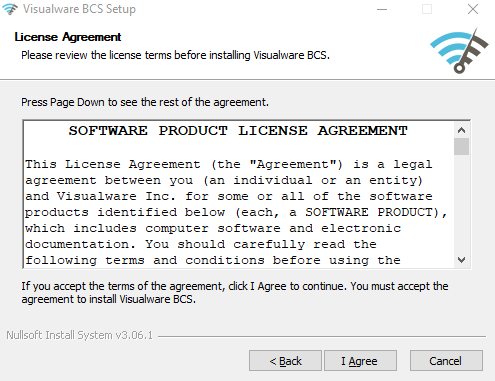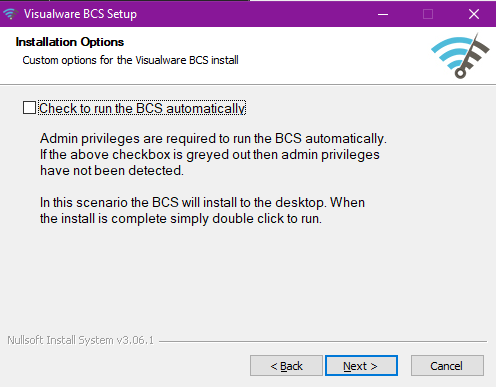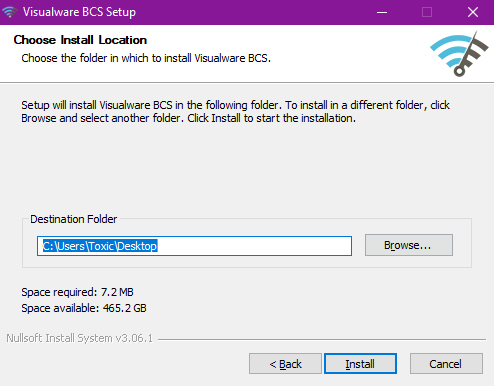 Once the application is installed, this will allow the web test to complete. Once the test has completed, click on the "See Detailed Results" to get the full report.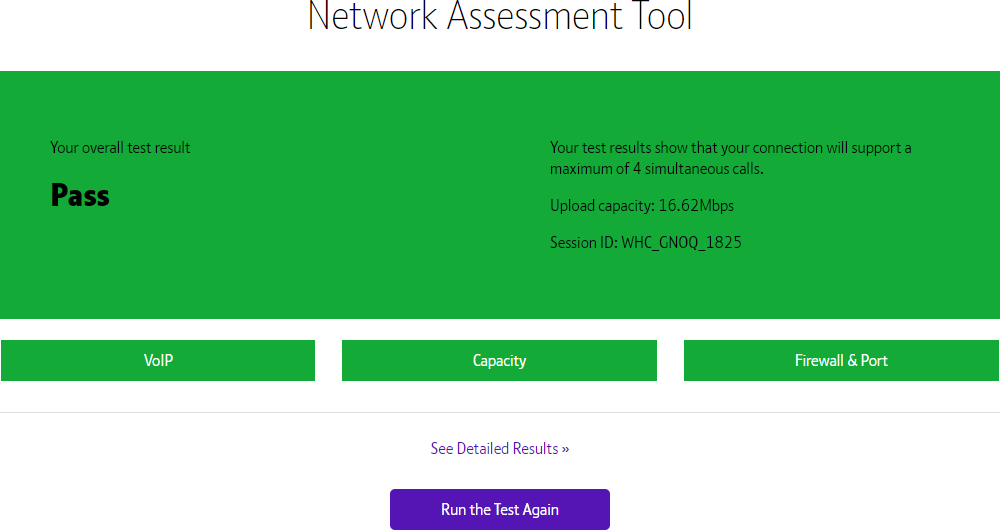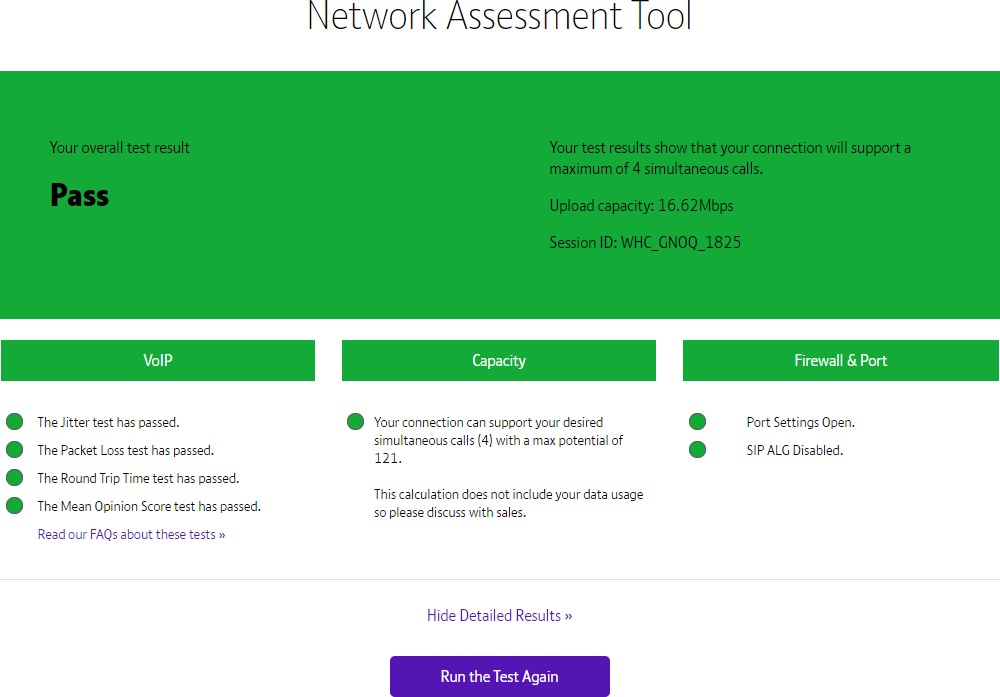 If the test fails at any point, the detailed results will explain why, one of the most common issues seen is Network Ports are restricted or SIP ALG is enabled.

The failure below is due to running the test on a Virgin Line.