On the Host Device, select
Guest IN
, this will be located at the bottom of the handsets screen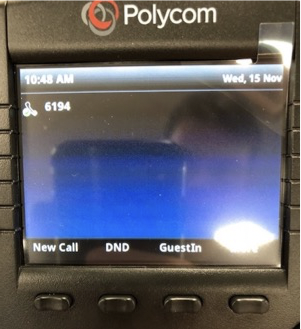 In the User ID Field enter your
Extension
Number
and in the
Password
field input your
Voice Portal PIN.
By default, we set your Voice Portal PIN to 1234.
Once this has been entered click OK and the handset will reboot.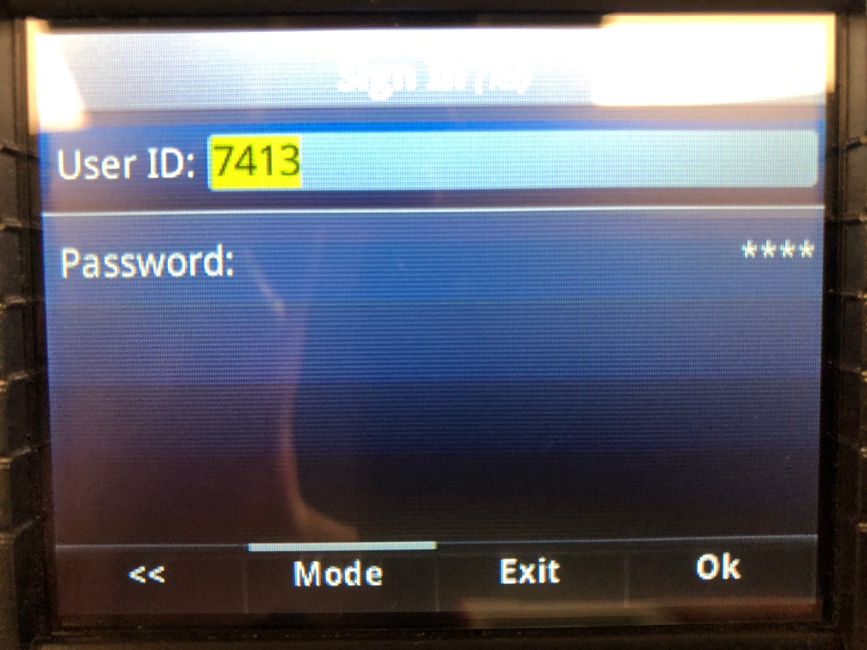 You can tell you have done this successfully if your handset shows your extension in the top left screen after the reboot and your BLFs are visible.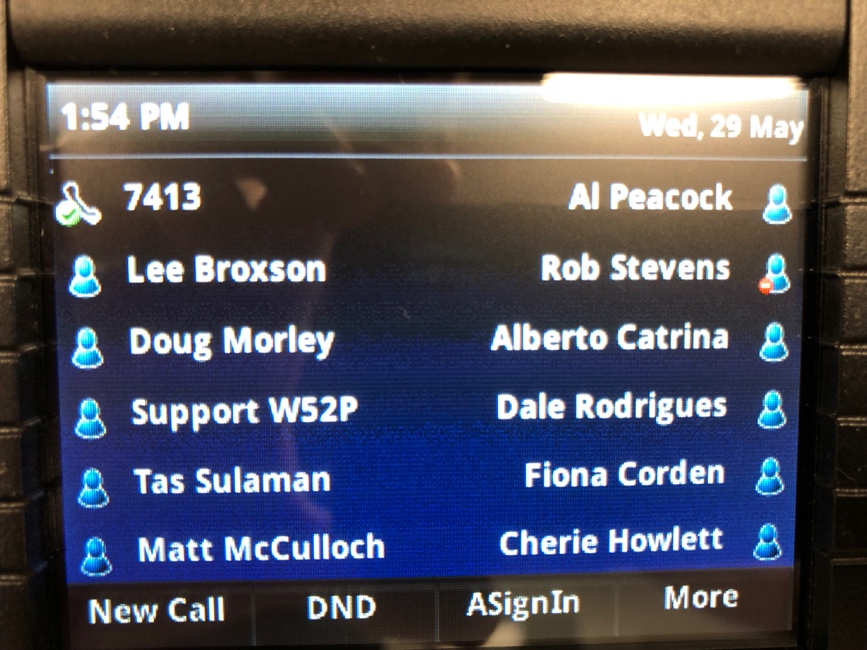 To Sign out of the device

Select the
More
options at the bottom of the screen and then select
Input the
Guest Unlock PIN
(This will always be 1234) and click
Enter